Our mission is to help lead people into an ever growing relationship with Jesus Christ by creating a dynamic environment for authentic worship and effective communication,  while developing genuine community with each other
First Baptist Church of Gautier is a dynamic community of faith, committed to the reverent and joyful worship of God, local and global missionary engagement,
and excellence in the musical arts.
We are located on the beautiful Gulf Coast in a community driven family.  Our church home is a unique, Christ-centered fellowship, and with roots in the Baptist tradition. We're known for our welcoming spirit and engaging ministries, where opportunities abound for people of all ages and abilities to grow in faith and share their gifts.

Our church will delight and challenge you. Not only will you see the comforts of genuine fellowship, but you will also encounter the Scriptures through worship and Bible study, and be transformed more into the likeness of Christ. To cross the threshold here is to embark on an adventure. You will have a share in Jesus' mission, to "bring good news to the poor…to proclaim release to the captives and recovery of sight to the blind, to let the oppressed go free, to proclaim the year of the Lord's favor" (Luke 4:18-19).

Come and see what signs and wonders await us all, as we learn and grow in faith as beloved children of God…
I can do all things through him who strengthens me.


Philippians 4:13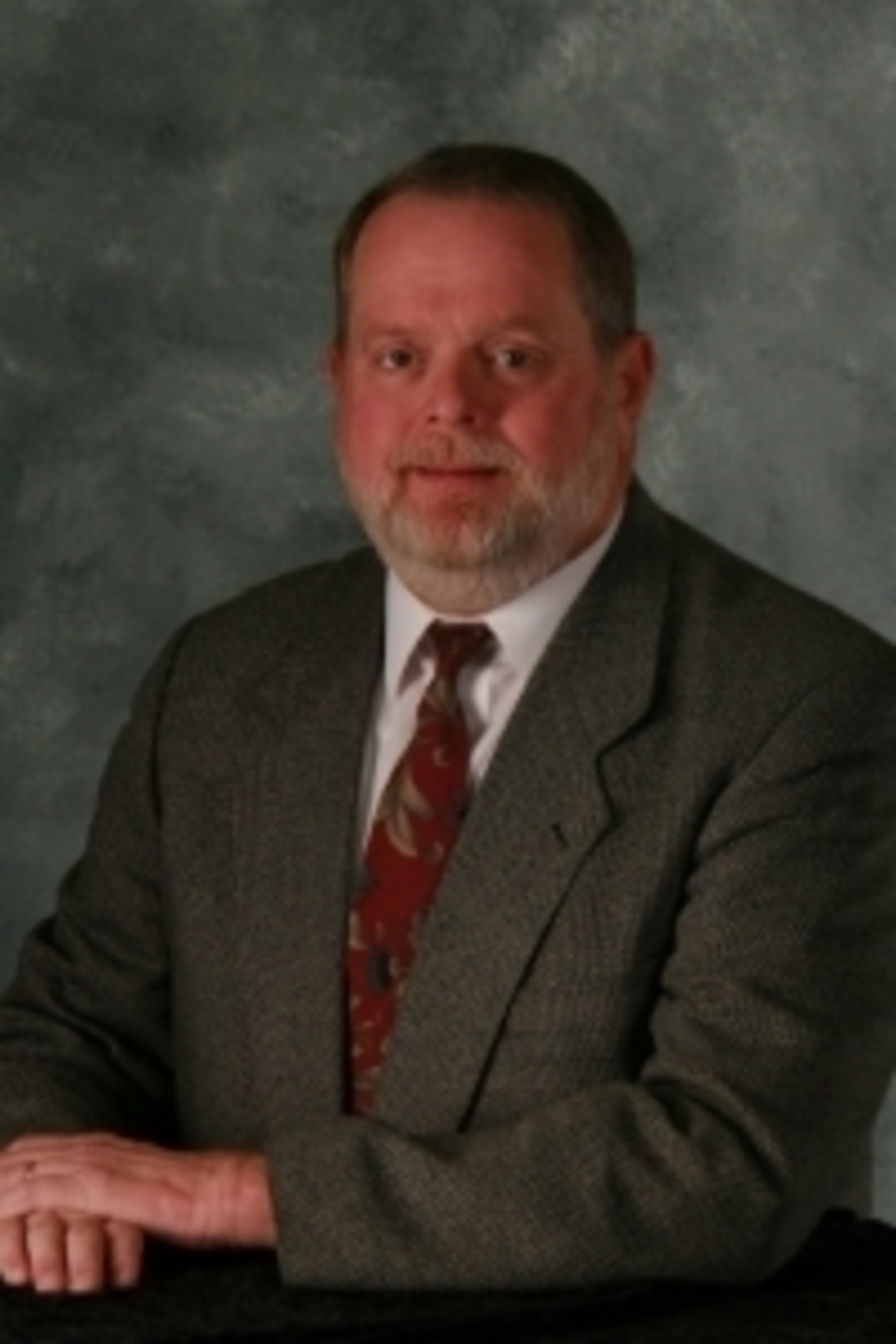 ABOUT OUR PASTOR


 
Bro. David Aultman has served as pastor of First Baptist Church since January of 2004. He came here from northeast Mississippi. He is originally from the Hattiesburg area where he attended the University of Southern Mississippi and earned his Bachelor of Science degree. He later attended New Orleans Baptist Theological Seminary where he earned his Master's of Divinity degree.
He has served the Kingdom of God for over 30 years in various parts of Mississippi and one year in north Louisiana. His ministry focus has been on pastoral ministry with and emphasis in preaching, teaching, and encouragement.
He is married with two adult children, one of whom is married with a family and the other is living at home while attending college.
Outside of church he loves sports, especially attending Southern Miss football and baseball games with his daughter. When possible, he also enjoys traveling with his wife.
Bro. David often describes First Baptist Church of Gautier as a Place Where People Are Loved And Christ Is Lord! He would encourage you to come and check it out.